NEGLER: Enkle Halloween negler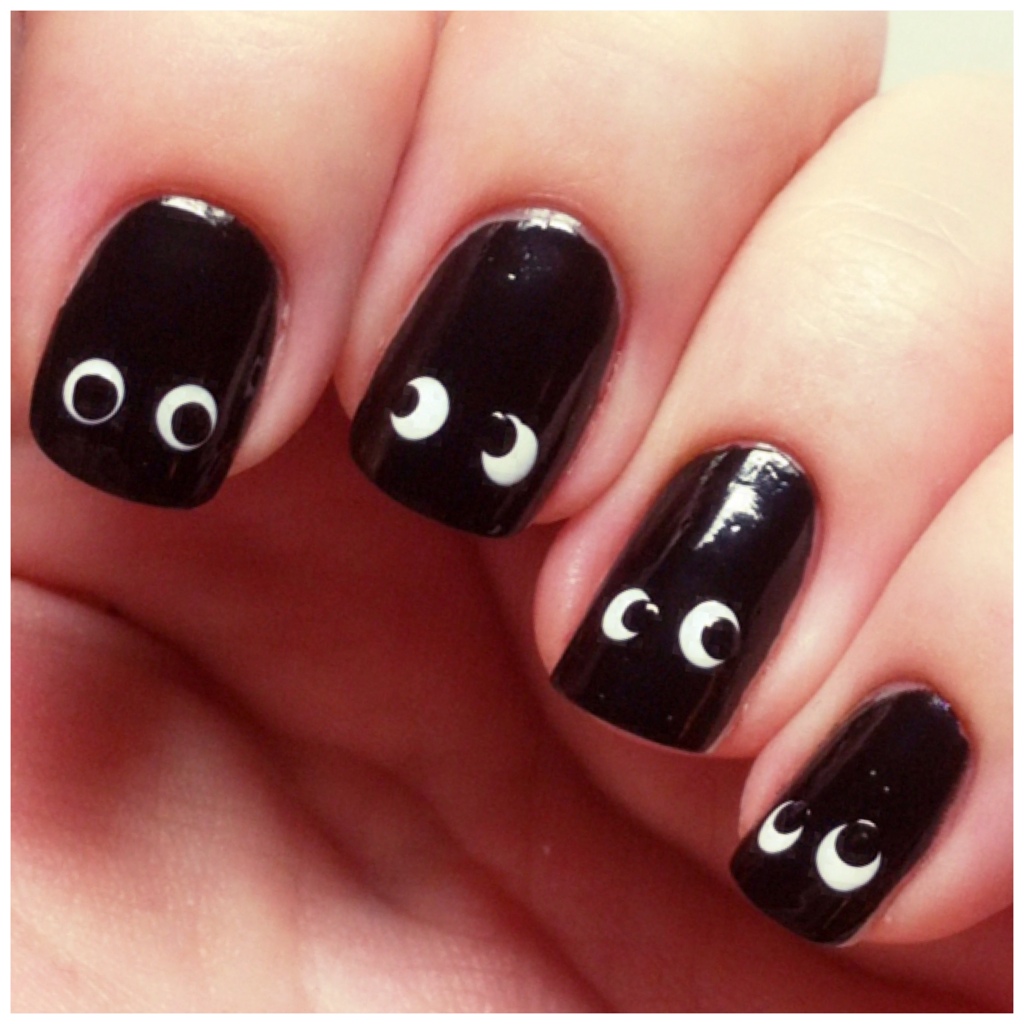 Supererlette Halloween negler!
Disse neglene er utrolig lette å lage.
Du trenger svart og hvit neglelakk. Samt "dotting tool", har du ikke det så kan du bruke feks en knappenål, tannpirker eller hva du evt finner hjemme.
Legg på base coat/underlakk for å beskytte dine negler.
Lakk neglene med svart neglelakk. (vent til lakken har tørket før du går videre)
Lag to litt store prikker med hvit neglelagg ( bruk dotting tool eller knappenål).
Lag to mindre prikker med svart neglelagg på de hvite prikkene for å få til øynene ( Se bildet).
Vent til det er tørket, og avslutt med top coat/overlakk.
SÅ er du ferdig!
Enkelt og morsomt!
Besøk meg gjerne på Instagram
Håper du liker neglen og har lyst til å prøve du også